Our Stewardship Prayer
Generous and Loving Creator, you have called us to Ma alama i ka Makana (Cherish the Gift). As disciples of your Son, we ask that your Spirit open our minds and hearts to more deeply appreciate your countless blessings. Increase your transforming spirit within us, so as to nurture our call to stewardship as a way of life marked always by faith-filled prayer, service to others and generous giving. With the kokua of St. Marianne and St. Damien, teach us to be good stewards so we may return a hundred-fold the makana entrusted to us. We pray this through Jesus Christ our Lord. Amen
Community Ministries in Need of Help
St. Pius X needs help in the following areas:
CATECHISTS: Teachers of Religious Education pass on a 2021-year-old Sacred Tradition that changes lives.
LECTORS: Proclaim readings from the Bible during Mass and lead the prayer of the Faithful.
EUCHARISTIC MINISTERS: Help to share the Body of CHRIST with the assembly;
ALTAR SERVERS: Provide supporting tasks for Liturgy.
CHURCH CLEANERS: Share in the cleaning and freshening up of Church environment on Saturday mornings. Also assist in sanitizing the Church after each Mass.
4:00 p.m. CHOIR: Do you possess a love and a reasonable skill for singing? the is looking for new members please text Fidelis Lee at 808-341-1266

Bible Study
Monday's 10am
St Pius X Cry Church Room
Join us each Monday at 10am in the Saint Pius X Church cry room followed by the rosary. Participants are encouraged to bring their own bibles and commentaries to share.
A dedication to the word of our Lord is essential element to our continuing walk with Christ and restoration of his kingdom on earth. - Carl Berger
Church Cleaners
Saturdays 8 am
St Pius X Church
Our small group of cleaners, who gather every Saturday morning around 8 a.m., could use a few more pairs of hands to share in the cleaning and freshening up of our lovely church home in preparation for the Saturday evening and Sunday liturgies. Remember: many willing hands make for less and lighter work.
Devotion to Padre Pio
Devotion to Padre Pio held after the 4pm Mass each second Saturday of the month at St. Pius Church.
St. Pius X Finance Committee
Healing Ministry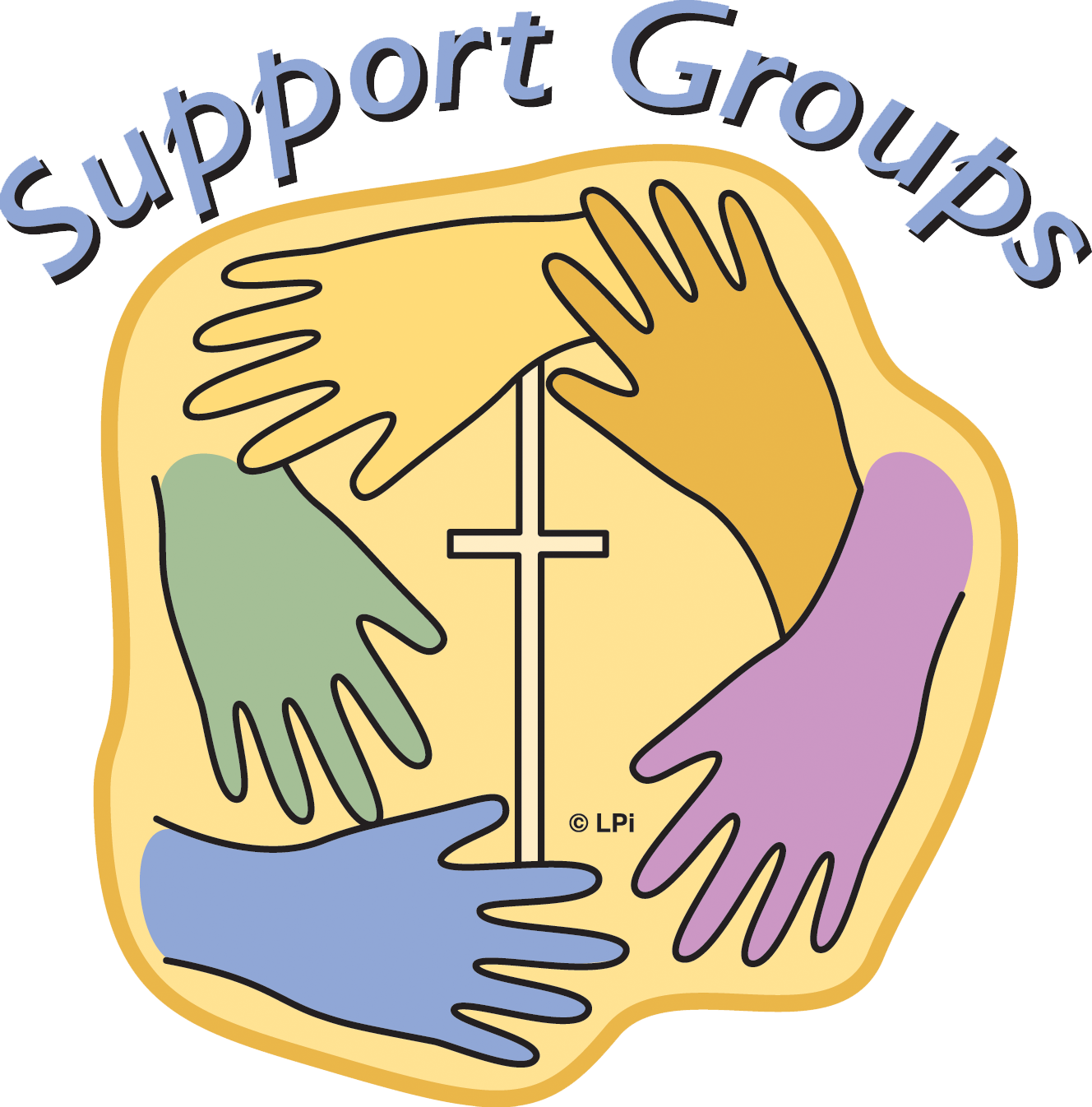 1st and 2nd Saturday of each month
10am- until 12pm | and again after the 4:00 pm Mass
We invite you to join our Healing Ministry on the 1st and 2nd Saturday of each month. We meet from 10am until 12pm and again after the 4pm Mass.
Thing about it; pray about it; and if you are interested, please contact Wesley Taira at 808-738-6502. If you would prefer to just walk in and see what we're all about, you are welcome to do that too!
Hula with Kumu Ainsley Halemanu
Mondays at 5:30pm &
Tuesdays at 5:00pm | St. Pius X Hall

Knights of Columbus
Meetings once a month
We are always looking for a few good Catholic men to serve the Lord. Meetngs are just once a month for 60 to 75 minutes.--by Stephen Choy
Mary Jane Program
Community Outreach
Building Bridges of Hope!
Sponsored by Catholic Charities
Close to the hearts of our Outreach volunteers are the young women in the Mary Jane Program in Kailua. Sponsored by Catholic Charities the Mary Jane Program assists pregnant women who are in need of a safe place to live during pregnancy.
It has been our privilege to remember them each year at Easter and Christmas by presenting with baskets of gifts, toiletries and gift cards designed for each new mother and her baby.
Ministers of Music
"Make A Joyful Noise Unto the Lord"
When it comes to God's people he listens to the music of your heart. As ministers of music our job is to help facilitate a worship experience in our community and support other misitries by helping create a Spirit-filled atmosphere.
Our goal as music ministers at every Mass is to lead people into the holy, manifest presence of our lord where we have total access to God's wonderful, amazing, love in our lives.
We hope that we can encourage people to develop "a lifestyle of worship," as we practice the presence of God by always having a song for him in our heart. As the Psalmist says in Psalm23, "God inhabits the p 22: 3, "God inhabits the praises of his people."
We hope that Mass is a place where people can feel his presence his presence, experience his healing power and grow in deeper relationship with our heavenly Father, who is constantly trying to reach out to us. Please sing with us and "make a joyful noise to unto the Lord! ~Westly Taira
---
St. Pius X Choir -Sunday, 8:30am Mass
Sing For Joy!
Mahalo to our Choir Director Lynette Loo, Organist Astrid (Gladys) Emperador,
and our St. Pius X Choir for singing at our Sunday's 8:30am Mass each week!
St. Pius X Choir - Saturday 4:00pm Mass
Sing His Praises!
Pictured with Fr. Tom our 4pm St. Pius X Choir.
Mahalo to our 4pm Choir members for singing at our Saturday 4:00 pm Mass each week!
St. Pius X Bell Choir
Make a Joyful Noise Unto the Lord!
Pictured with Fr. Tom & Fr. Syd our St. Pius X Bell Choir. Mahalo
St. Pius X Pastoral Council